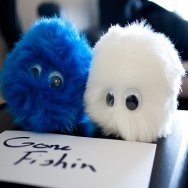 Pages: « previous page 1 2 3 4 5 6 7 next page »
Case Example: "We don't know how to be around each other."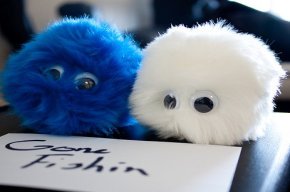 These couple are in an early stage of their relationship, fell in love a short-while  ago, and whilst the couple might be physically mature, there is a sense of immaturity or "youngness" about them.
As the relationship progresses, the couple find  it increasingly difficult to be around each other. Both partners might have advertised (or wanted) for relationships that were "no baggage" or "sorted only" and when meeting a partner that appeared to fit the bill all seems good.
Wondering with the couple about 'no baggage' can be revealing about each partner individually – what does this mean to them.  It could suggest that a partner's own past or struggles will not be brought up or disturbed only if the other partner doesn't bring stuff up (don't rock the boat).
Helping a couple recognise that baggage can be disturbing, but can also be unpacked and re-packed in a better way.  With a little help, learning and understanding from both partners, it can become a helpful way to treat old wounds.
Contact Dean today…
Pages: « previous page 1 2 3 4 5 6 7 next page »
---