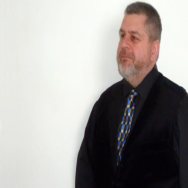 Pages: « previous page 1 2 3 4 5 next page »
About Dean's experience working with gay couples.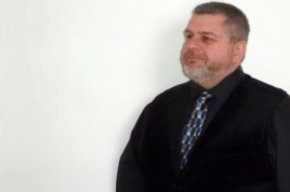 I am a specialist with working with LGBT clients in counselling and I focus particularly on the psychological treatment of gay couple relationships through my counselling service.
As a gay male therapist, I have a particular interest in the psychology, pathology and psychological treatment of LGBT people in distress. Whilst I am qualified to work with anyone (pending an initial assessment) regardless of age, gender, sexuality or race, in my private practice centred in Portsmouth & Southsea Hampshire I offer a range of services particularly helpful for gay, lesbian, bisexual and transgender clients (also available via Skype).
I have been practising since 1999.  I am  accredited member of the British Association for Counselling and Psychotherapy.
Trust your Partnership with Dean Richardson.
It's common to hope that I'm going to resolve all the relationship problems for you.
Here's the good news: I can't.
That's right: good news. You see, as a systemic/psychodynamic couples therapist I have a greater relationship resolution tool at my disposal: the both of you.
I don't prescribe normal ways of relating ("A normal couple would do this…") so I training in psychology and family systems theories combined with my observations of the way the two of you relate together in order to learn what's going on (and wrong) in your relationship … and how it came to be that way.
And because, whilst working with a couple, I'm good at not assuming that I'm seeing the wood for the trees in front of me … I helps relationship take a look at matters to which the couples have been turning a blind-eye.
The more that I ask about how your relationship is/isn't working the more the both of you will learn about what your relationship's system is actually trying to do.  And, as we learn what a relationship "system" is trying to do, we can find better ways of negotiating what's needed in your partnerships. We can put in checks, measures and alterations to break down the conflicts.
[button type='icon-yellow' icon='mail' class='calltoaction_button'  br='yes' permalink=961 ] Contact me today…[/button]
Pages: « previous page 1 2 3 4 5 next page »
---