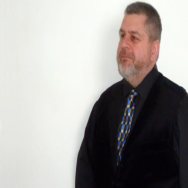 Pages: « previous page 1 2 3 4 5 next page »
Where you can work with Dean Richardson.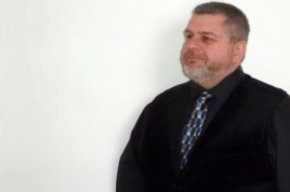 Dean Richardson's private counselling practice: is centred in Havant, PO9 1PF, Hampshire, UK, accessibly by train, bus and car.
Dean Richardson's Skype video practice: offers couple therapy remotely by a video conference link – Skype video counselling – ideal for couples who either who cannot travel to my practice in Portsmouth, who live in a different city/country from me, or who are in a long-distance relationship themselves in different cities or even different countries & need therapeutic assistance with their relationship.
Note – I'm also available to work with individuals and groups – click here to see my other website: HavantCounselling.com.
Why a choose a gay couple counsellor?
Firstly: not all counsellors are couple counsellors. A "qualified" counsellor does not mean that the therapist is qualified nor experienced in working with couples.
Secondly: it's an unfortunate truth that not all couple counsellors will work with gay couple. Whether for religious reasons, or other reasons, we might look on this as probably a good thing that the counsellor recuses themselves from your relationship's therapy.
Thirdly: even finding a qualified couple counsellor, not all are aware of the distinct pathology or psychological needs of gay, lesbian and mixed-sexuality couples. Some may not believe that they have to know anything distinct about gay couples (assuming all the need to know will be provided by the couple themselves).
This doesn't look all that good for gay couples.  But…
As a gay male therapist, I have a distinct interest and focus in the study of and practice of the therapeutic workings of gay men, lesbian women, bisexual either-genders, and mixed-sexuality couple relationships.
The therapy with gay couples is a distinct form of psychotherapy that has important differences from couple therapy with heterosexual couples; gay people do not live a heteronormative lifestyle, so gay relationships should cater for distinct homosexual relationships needs.
I make it a particular part of my continued professional development to study the advanced nature of gay & lesbian relationship therapeutic approaches.
[button type='icon-yellow' icon='mail' class='calltoaction_button'  br='yes' permalink=961] Contact me today…[/button]
Pages: « previous page 1 2 3 4 5 next page »
---