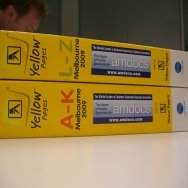 Gay Couple Counsellors.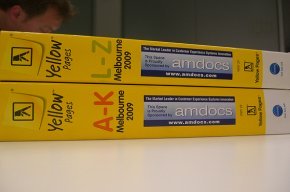 Not every therapist is trained nor qualified specifically in counselling couple relationships.
Just because a counsellor has completed counselling training does not mean that they have any training nor experience in working with the needs of couples.  Many – if not most – counselling qualifications train counsellors to work with individuals… not with couples. There are some very important differences between the skills of therapists who have been trained to work with individuals, versus the skills needed to work with couple relationships.
Additionally… not every therapist will work with gay or lesbian relationships.  Sometimes the therapist will object on religious grounds, sometimes for other reasons (like not having the appropriate training or experience).
If you're in doubt as to if a therapist is suitable for you: ask him/her directly.  Ask for evidence of the therapist's training and qualifications, and if you are left in any doubt: don't!  Seek another therapist.
GayCoupleCounselling.com focuses on providing professional therapeutic support exclusively for Gay, Lesbian, Bisexual, Transgender and mixed-sexuality couple relationships.  The therapists listed below are appropriately qualified – and you are welcome to ask each therapist any question you would like about their appropriateness for your couple relationship's needs.
Therapists Specialising in Couple Counselling for LGBT Partners.
Dean Richardson – MNCS(Accredited Registrant).

Base: United Kingdom / Media: Face-to-face (Portsmouth, Hampshire, United Kingdom) and Skype (Worldwide Internet).

Professional Membership: Accredited member of the National Counselling Society of Great Britain (MNCS) and member of the Psychotherapy & Counselling Union of Great Britain.

Primary Qualifications: Dip. Psych. Couns. (2003), Post Grad Dip. Psych/Sys Couple Couns (2009), National Foundation in Group Psychotherapy (2010/11 – IGA/GASE Brighton), Cognitive Behavioural Approach (HemfiPsych 2011/12).

Specialities: Working with gay and lesbian couples and couples of mixed-sexual orientation/identification using integrated systemic/psychodynamic core therapeutic methodology.

Read about Dean  /  Dean's Appointments  /  Dean's Fees  /  Contact Dean.

Therapists' Applications Pending.

If you are a qualified & experienced couple counsellor, interested in becoming a practising member of GayCoupleCounselling.com, please make contact with Dean Richardson, CEO of GayCoupleCounselling.com, for more information…
---