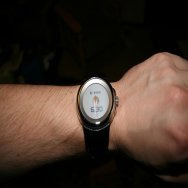 Available Appointments.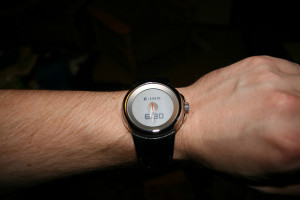 Each Gay Couple Therapist who is listed on GayCoupleCounselling.com has different available appointments.
Click to see the Therapists' Directory…
How to arrange an appointment.
Find a therapist with whom you wish to work, and check their availble appointments page.
Make contact to discuss your requirements and when you'd like to meet with the therapist.
Click to see the Therapists' Directory…
---