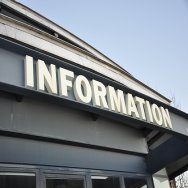 Locations for Gay Couple Counselling.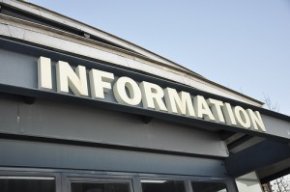 GayCoupleCounselling.com current offers two locations for counselling:-
Face-to-Face in Portsmouth, Hampshire (UK)
  
Skype video conference from the comfort of your home.
Fees for Gay Couple Counselling.
We offer a rather unique way to agree a fee with us for your relationship therapy.
Recommended Literature.
Bibliotherapy (therapy through reading literature) is a valid form of therapy. Some couples find that their relationship can improve by following suggestions in a book, or by recognising something about their behavioour.
Your Privacy.
Your privacy is important to us.  We outline how we protect your personal information and the use of cookies on this website.
---