Why Counselling for Gay Relationships?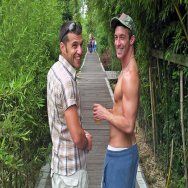 Pages: « previous page 1 2 3
How to Begin Gay Couple Relationship Counselling with Us.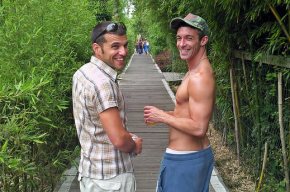 Choose if you wish to work in Portsmouth, Hampshire, or work with via Skype – (we anticipate other therapists and locations coming online in the next few months).
Choose a day/time that you and your partner could attend on a regular weekly basis (we're not committing you to weekly sessions right now, but if you choose a day & time that you could commit to, then this is already dealt with if you and your partner decide to continue with counselling sessions after the first one).
Make contact with GayCoupleCounselling.com to arrange a first appointment.
We'll return your enquiry to set up an initial appointment.
You'll pay a deposit (a proportion of the session fee) to confirm the appointment.
Both of you will meet with your therapist to discuss your needs from counselling, and what options can be offered to your relationship.
---