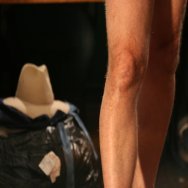 Pages: « previous page 1 2
Couple Counsellors versus Sex Therapists.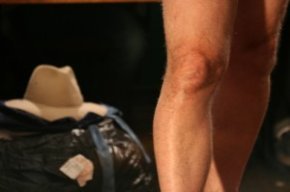 Couple counsellors have training primarily in relationship matters and sex therapy forms a part of the training.  Sex counsellors (or "psychosexual" therapists) have training primarily in sexual-functioning matters and may also have training in couple relationship matters.  So, there's a gray area in between both sets of qualified therapists; and as a gay couple seeking counselling it is initially up to you and your partner to decide which therapy may (initially) help you better.
Sometimes a couple speaking about their sexual difficulties may be a good beginning for therapy – and if matters progress into areas in which the therapist is not qualified, ethical therapists will be aware of when they need to inform the couple & recommend the possibility of a referral to someone else – even if it be a temporary referral before returning back to the couple therapist.
The couple will be invited to take an active part in developing a treatment plan – and there will be homework!  Sometimes the therapist may ask questions which the couple had not thought about before, which can help the couple to dislodge problems with their sex lives.
All sex therapy at GayCoupleCounselling.com is in the form of verbal discussion in session.  No actual sex (i.e. undressing etc.) will be required of the couple in the therapy session – and discussions about sex, whilst initially embarrassing, can be greatly relieving once the discussion gets under way.
Matters too intimate for the therapy session can be reserved for the safety of the couple's own privacy … when they are ready.
When your relationship sucks – but not in the good way…
Sex counselling for gay relationships is a choice you and your partner can make to help you address your intimate sex lives together.
---
Pages: 1 2