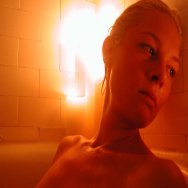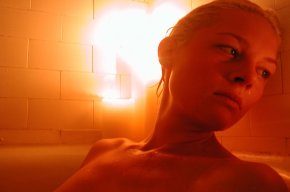 It's a myth that couple counselling's only intention is to keep a couple together.  
When a gay or lesbian couple decides to separate or divorce, dividing up the house isn't always the only issue they face.
GayCoupleCounselling.com can help you and your partner separate amicably (or amicably-enough) if your relationship is at an end – and you have responsibilities to manage such as divorce/civil-partnership dissolution, or children.

Separating from an emotionally difficult relationship can be very difficult – and a neutral party, such as a couples counsellor, can help the couple to manage their break up, negotiate matters that are outstanding, whilst bringing in a sense of neutrality to the ups and downs of negotiating with a ex-partner.
This is not relationship-mediation – this is a professional counselling service with experienced LGBT couple therapists who are fully aware of the difficulties when a relationship ends in separation and who can bring a welcome sense of neutrality to a relationship struggling to work through its ending.
Where children, property, finance and other relationship-responsibilities need to be dealt with concerned, ask GayCoupleCounselling.com to support you both during your relationship separation – contact us.
---