Common behaviours of Gay Couples during Couple Therapy.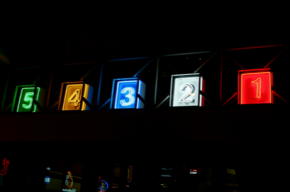 Working with gay & lesbian couples in my private practice, it's been my privilege to learn from a set of people who are bringing their most treasured and fragile position to me for help: their relationship.
At the early stages of couple counselling, I usually only get to see the unhappy gay couple.  However, for most (though not all) couples, as the counselling sessions progress I see their relationship begin to change as both partners work on learning about how their relationship's "system" is triggered into unhappiness, and then putting in wants, checks and measures to change their behaviour patterns.  The couple's relationship transitions through stages where the couple can see something positive happening and the two become happier with their partnership.
This article therefore comes from many observations of couples who were working in counselling to rescue and transform their relationship.  No single couple is identified & the confidentiality of all couples I work with is maintained.
I present for your consideration:  Five Secrets of Happier Gay Couples…
Pages: 1 2 3 4 5 6 7 next page »
---